In July, Suzhou PARSUN was bestowed the prestigious title of "Specialized and Sophisticated Enterprises" by the Ministry of Industry and Information Technology of China.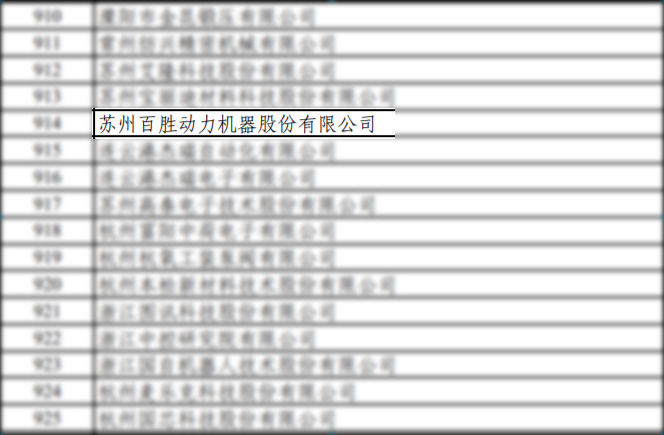 Suzhou High-tech Zone Management Committee also made a special report on PARSUN.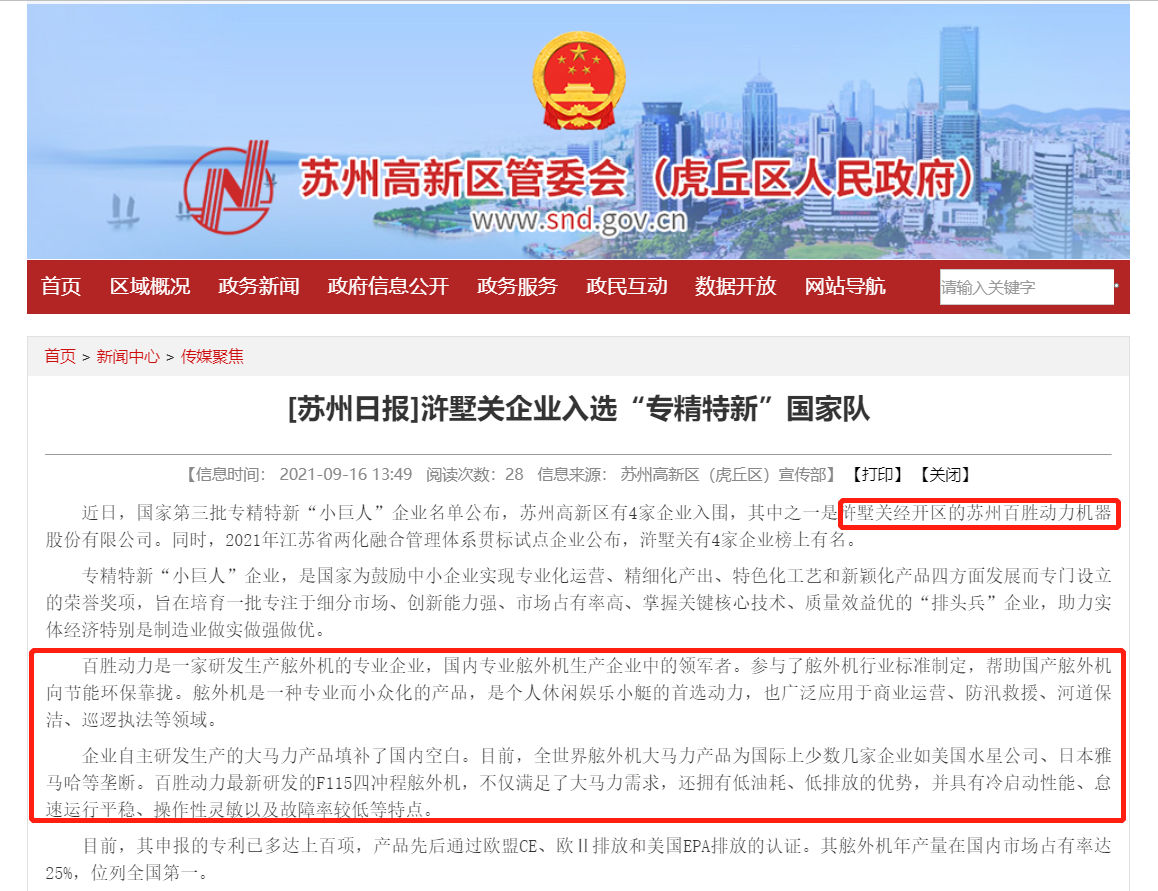 This award is intended to recognize small and medium-sized enterprises that demonstrate excellence in specialized operation, refined output, distinctive process, and novel products. Additionally, the Suzhou High-tech Zone Management Committee also featured PARSUN in a special report. The purpose of this award is to foster the growth of a group of preeminent enterprises that specialize in niche markets, have a strong innovative capacity, possess a significant market share, master key technologies and boast exceptional quality and efficiency. The ultimate goal is to strengthen the real economy, particularly the manufacturing industry, and to enhance the stability and competitiveness of the industrial supply chain. PARSUN is committed to living up to these high expectations, and will continue to uphold the spirit of excellence and ongoing innovation, in an effort to contribute to the realization of "localization of high-end manufacturing" and "high-quality development for China's manufacturing industry in 2035."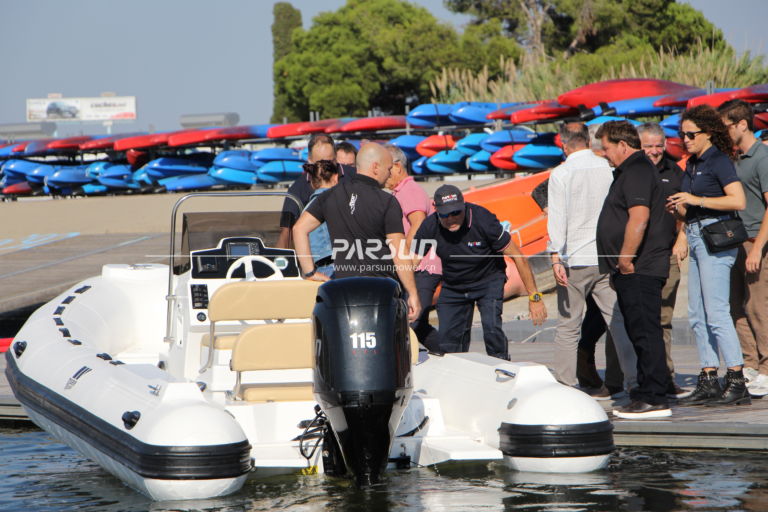 Suzhou Parsun has been recognized for its technology and innovation, receiving the second prize in Science and Technology of China Machinery Industry in 2011 and 2018. In 2021, the company was also selected as a national "Specialized and Sophisticated" enterprise. With a strong focus on research and development, including independent intellectual property rights and software and hardware capabilities, Suzhou Parsun's products have received recognition from both domestic and international professional institutions. These products have also obtained certifications such as "China Classification Society (CCS) type approval", "U.S. EPA certification", and "EU CE certification". Additionally, the company's trademark "PARSUN" has been recognized as a famous trademark in Jiangsu Province, and "PARSUN Outboards" have been recognized as a famous brand product of the same province. The company's R&D center has also been acknowledged as the "Jiangsu Province Outboard Engineering Technology Research Center". Suzhou Parsun's vision is to become a world-class marine power provider.