Oct. 22nd, 2021, P16 phantom race boat powered by PARSUN 2-stroke 90HP hits the top rank in the racing championship held by a water club in the UK. Thanks to Bill Higham and Simia Marine for offering these wonderful photos.
"Superb handling and balance combined with a strong engine = Win!!" .
Simia Marine said.
Parsun 2-stroke 90HP outboard has numerous advantages:
* Strong power — Parsun 2-stroke 90HP outboard is equipped with a powerful L3 cylinder engine with the max. 5500 r/min, and a stable power output of 66.2KW (90HP) @ 5000. The high torque output even at low rpm can easily get your boat on the plane.
* Reliability – Water test is conducted with every Parsun outboard motor before leaving the factory to ensure it is in perfect condition. Propellers in different sizes are available to easily adapt to the different hull and load conditions.
* Control — CDI ignition system, remote control system, and the electric starting system, as well as its electric or hydraulic trimming system.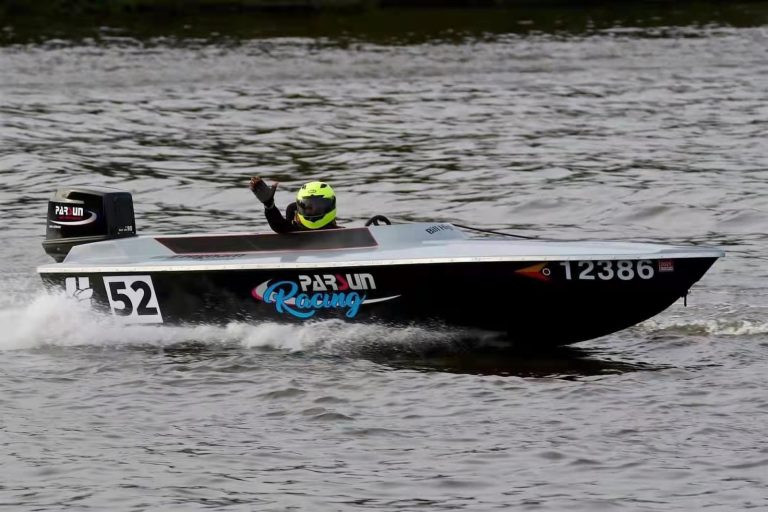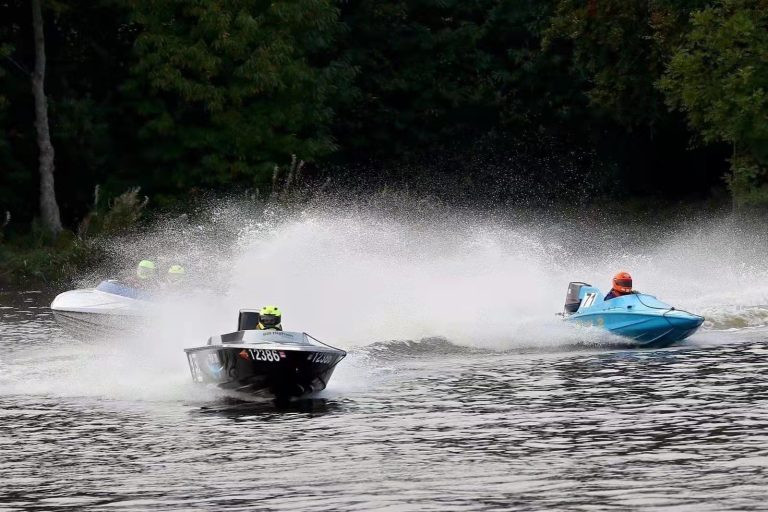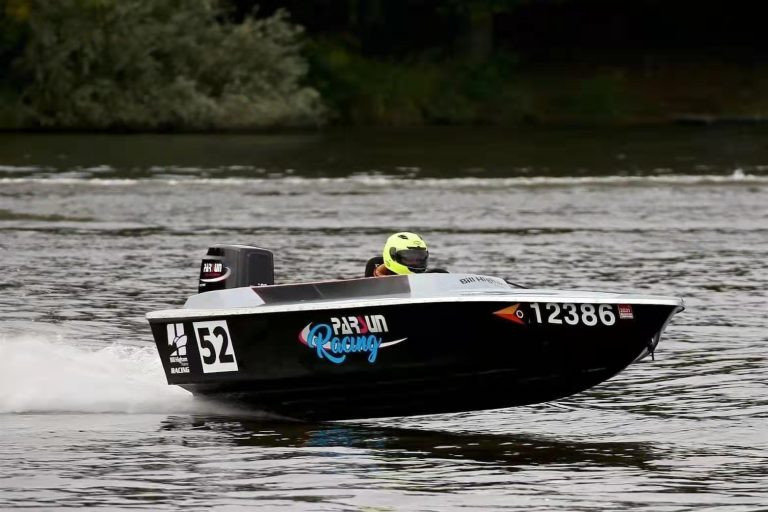 Specifically, we have to mention the P16 Phantom racing boat. Its shallow V hull greatly reduces the water resistance and hull sway under high-speed operation. With a strong PARSUN 2-stroke 90HP outboard engine, the boat is to stand out in the competition.